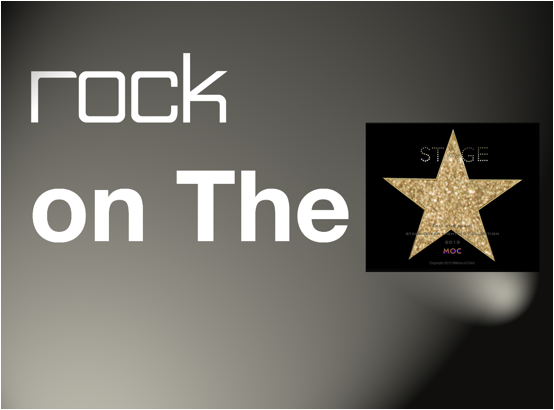 Official Press Release 26/11/13
Millions of Color Represents The New Series of The Stage!
The "ROCK"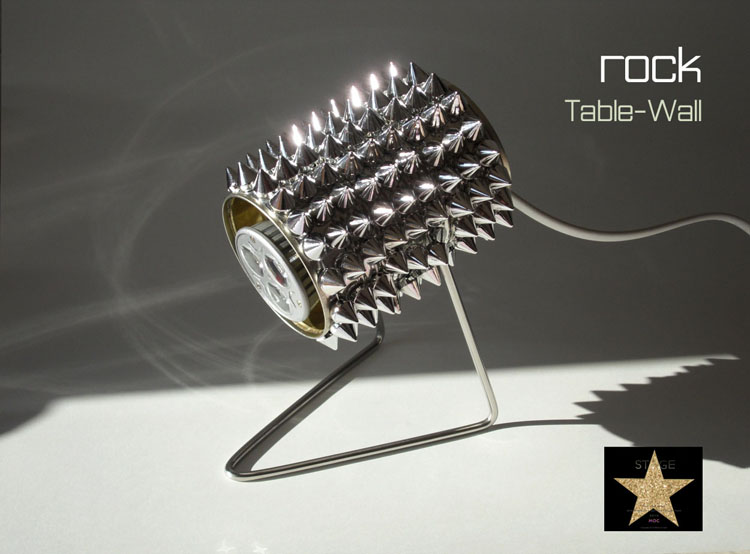 ROCK Series are made for anyone who aims to be outstanding, wild at heart and stylish.
Designer Kadriye explains why she named the collection 'ROCK'; "Rock is an popular trend of 2014 and it is also timeless in many ways. Rock is a lifestyle. I always inspired from Rock lifestyle in my life and wanted to share this influence in form of Lighting Design. This series of the Collection reflects young, dynamic and modern style."
ROCK Series has wide range of interior options to be fit. The lighting type varies to the models;Table, wall, suspension and spot lighting. Ideal for interiors both public and private that needs custom lighting and design such as; bedrooms, dining rooms,
exclusive stores, V.I.P Rooms, restaurants, cafes, lounges, art galleries, museums.
ROCK Series are environmental friendly. All the green production and energy saving levels meets the requirements of the green product.
Saves %70 of Energy by LED technology.
ROCK Series are only available worldwide in the Millions of Color®'s website with order.
All the details and katalog for orders is available at www.millionsofcolor.com/rock with 7/24 support@millionsofcolor.com
For questions, comments, more information and Press Inquiries Please Contact at
Designer: Kadriye
Production Date: October 2013
Official Press Release By Millions of Color® All Rights Reserved. Millions of Color Press is the only distributer of the content by authorized publishers only. Publishing, reproducing or copy the content without authorizing will be the subject to infraction of intellectual copyrights by related courts.