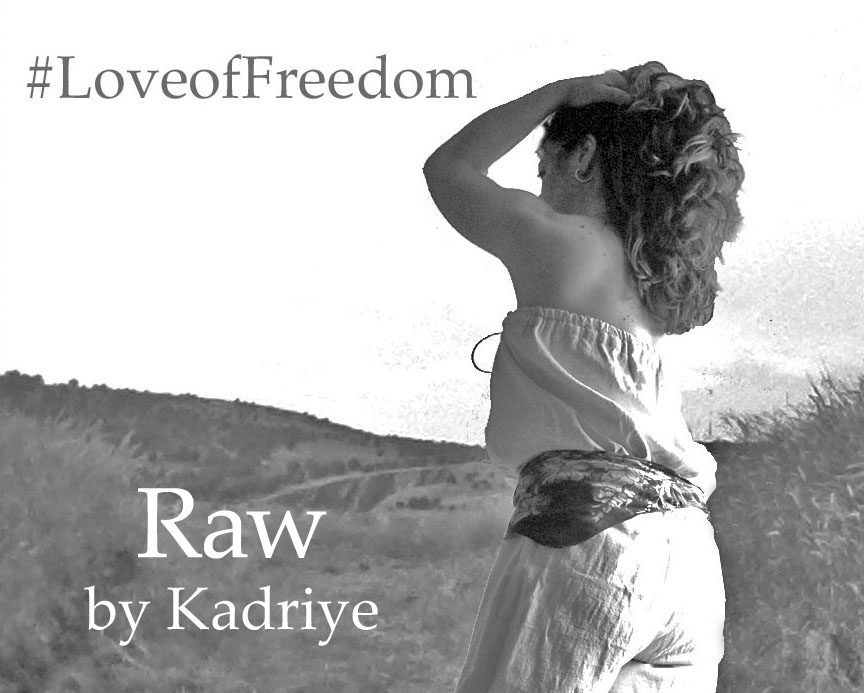 Official Press Release 08/21/14
Millions of Color Represents!
The "Raw"
RAW is the new collection of Millions of Color® by designer Kadriye.
It's inspired by the real story of the fabric.
"The Collection called Raw, because of the real nature of the fabric." Kadriye explains;
"The idea of taking this fabric out of my grandma's archive and create a collection was the sparkling idea of mine and my mom."
This fabric is not manufacturing for almost decades. Therefore this collection carries the footsteps of the nostalgia, the ecologic existence and it's purity to today's modern style.
RAW Collection is available worldwide for orders at the Millions of Color®'s website only.
www.millionsofcolor.com/raw.htm
For questions, comments, more information and Press Inquiries Please Contact at
Designer: Kadriye
Production Date: April 2014 Millions of Color®
Official Press Release By Millions of Color® All Rights Reserved. Millions of Color Press is the only distributer of the content by authorized publishers only. Publishing, reproducing or copy the content without authorizing will be the subject to infraction of intellectual copyrights by related courts.